Save time, save money
The fundamental reason for submitting products for Barcode verification service is to save time, save money and build stronger, more profitable relationships with trading partners. If your product or item is designed to merge with the supply chains of major suppliers or distributors, it is imperative that your barcode scans first time, every time.
GS1 Jordan provides Barcode verification service, you will get a Bar Code Verification Report On the likely scanning performance of barcodes and how closely they conform to specifications.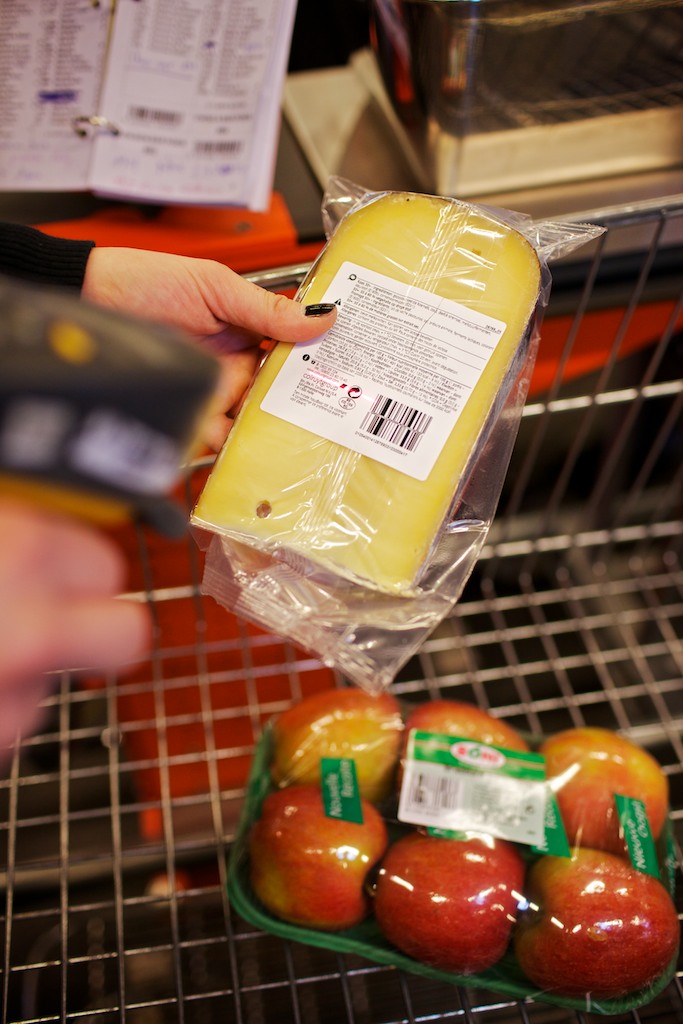 Testing a barcode
Products submitted for testing should be presented in their 'final retail form' together with loose labels or unformed packaging. We test the barcode for compliance to the GS1 standards through a testing process based on the ISO 15416 verification (testing) method. This method assesses size, colour, print quality and quiet zones (light margins). We also assess bar height and location/placement of the barcode. The barcode is also checked to ensure the right GS1 number and a correctly calculated Check Digit have been applied.
A GS1 Jordan Bar Code Verification Report is issued at the completion of testing. This indicates the compliance of your barcode and, if necessary, suggests where you may need to make changes to meet GS1 and industry specifications.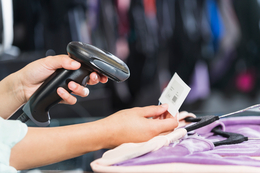 To subscribe for barcode verification service, please fill form and send it to the following email info@gs1jo.org.jo.
---